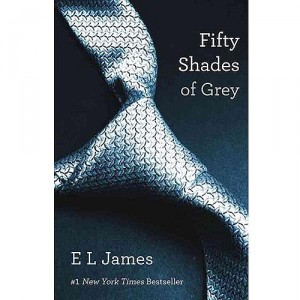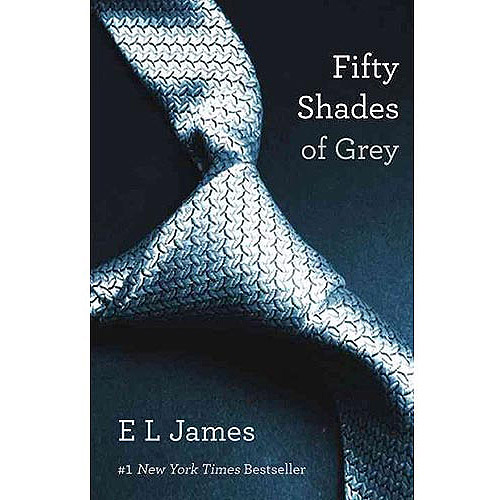 Yes I admit it! I've read all three books.
Lots of people are embarrassed to say it, but they too have partaken. I've found book one to be the most interesting one as it explores subjects of tantalizing topics such as bondage, submission (at which I would never be very good at), and various toys, nipple clamps or anal plugs anyone?
After which the second and third books become more tame and more and more Harlequin Romances than anything else. And lets be truthful it's the anything else we were looking for in the first place! Of course there is the serious side of what would you do for love. How far would you go? Did Anastasia give up part of herself in that "Red Room" of Christian's?
Well whatever your opinion, there is certainly money to be made. I am now the proud owner of a new cook book entitled "Shades of Kale" and yes, I do love Kale. And have seen various franchises jumping aboard, Adam and Eve sells a "kit" with velvet handcuffs and other "goodies" in a box clearly that looks like the book.
If they ever do come out with a movie, let's be clear I expect Ryan Gosling to play Mr. Grey or should I say "sir"? And I expect many a bored housewives to be slinking into the movie theater donning sunglasses and hoping no one recognizes them.